Information Documents
View flyer (PDF)
View invitation (PDF)
Sign Up
You can sign up you and your family members. Also remember to buy the O-shirt, parking and O-camp.
See the links in the menu above for ordering the different items and products.
You can contact Tour Support at support@jwoc2019.dk if you have any problems ordering, and we will do our best to help you.
Further opportunities for summer orienteering in 2019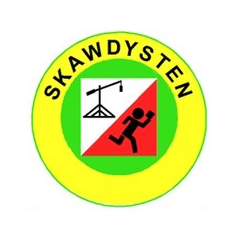 Skaw-dysten 2019
Skagen OK & Motion and Skive AMOK invites the 12-14 July—right after JWOC—to Skaw-dysten 2019, orienteering on the top of Denmark.
There is ample opportunity for attending good summer orienteering in Jutland.